Who is Arisa Water?
Our goal is to educate you so you can make a wise decision about which water treatment systems will meet your needs and your budget!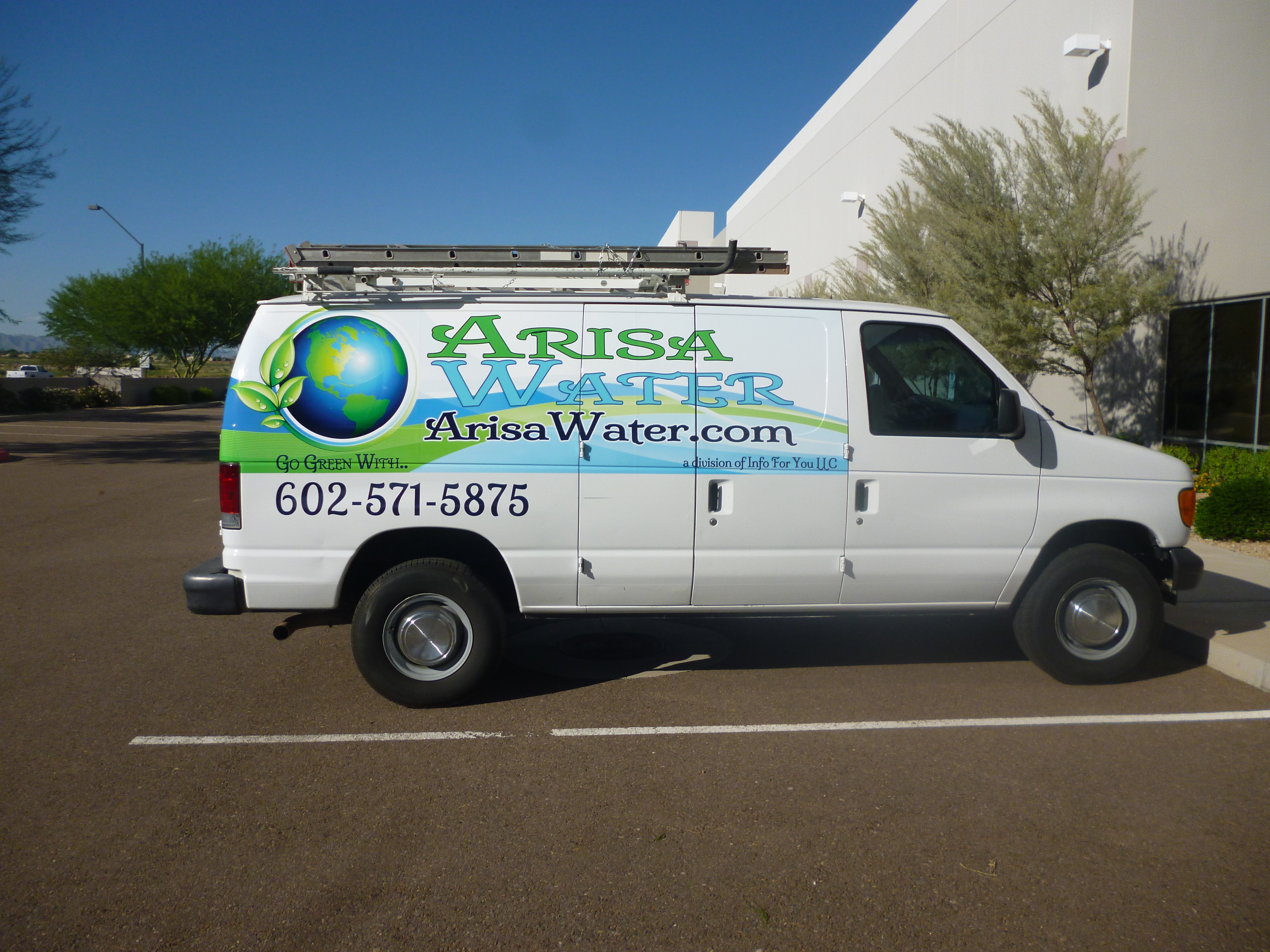 With over 38 years of combined experience in the water treatment industry, Arisa Water is extremely knowledgeable and reliable. Arisa Water provides excellent quality water treatment equipment and installation at a highly competitive price.
Residential water treatment is becoming more of a necessity every day.
Why should I do business with Arisa Water?
Arisa Water founders started their water treatment journey as subcontractors providing sales and marketing services for local water treatment companies such as Spakletts, EcoWater, Rayne, Mountain Fresh,  and Renegade Water in Arizona, California, and Washington. We have built a customer base of thousands for the water treatment companies we worked with, earning several nationwide sales awards. Many of these customers were from referrals due to our knowledgeable recommendations and quality, ethical customer service.
Arisa Water was established in Spokane, Washington in 2006 under parent company, Info For You LLC. Arisa Water moved their headquarters to Buckeye, Arizona in 2012. Arisa Water has a satellite office located in Spokane, Washington.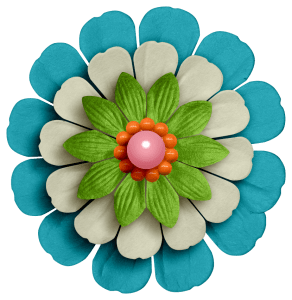 As time went on it became evident that most water treatment companies were not interested in serving the needs of their customers, only the needs of their own wallet. Arisa Water was started in order to clear up the mass confusion that is permeating the residential water treatment industry.
Our goal is to provide to you the best, most innovative equipment to meet your water treatment needs without destroying what's left of our planet. 
Here at Arisa Water we're not interested in "selling" you something.  We're interested in serving your needs and earning your business.  There will be no high pressure sales tactics. We want to educate you about your options so that you can make an educated decision about what's the best solution for your needs.
Arisa Water provides the best, most innovative equipment to meet your water treatment needs without destroying what's left of our planet.  Arisa Water is dedicated to staying current with all new emerging technologies to ensure that our products meet the highest quality standards while using the least amount of our world's resources as possible.
There constantly new and exciting changes taking place in the water treatment industry. As technology continues to progress, new options become available to meet your needs. Please browse our site and learn about the various options available to you to treat your water today!
Go Green while saving green!!!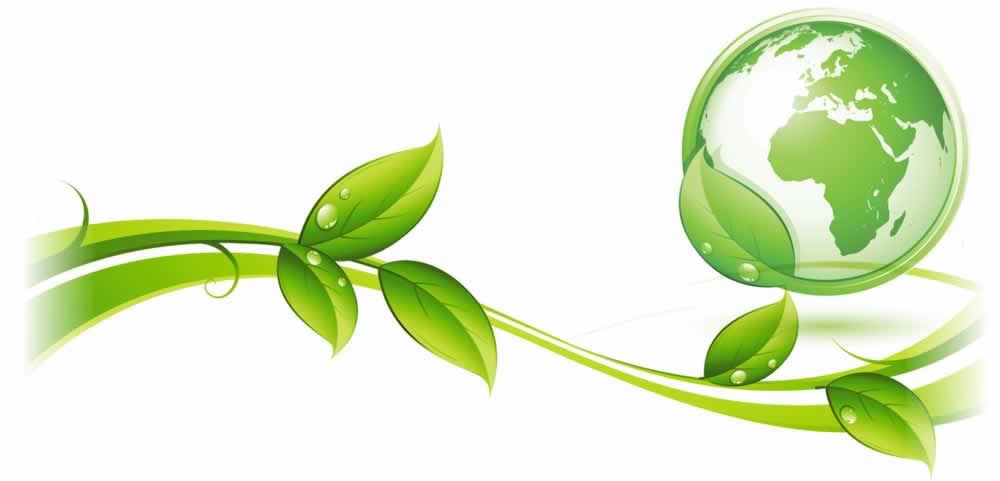 Here's some things you might want to find out more about…