Stop Chemically Treating your water!!!
GREEN INITIATIVE SPONSORED PROGRAM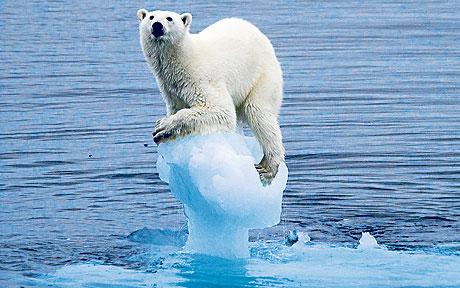 available to you, as a home owner in this area, for cleaning up the water in your home.
You're entitled to great tasting, treated water at every tap in your house!
There is absolutely NO CHARGE for you to check out this program!
Sign up here to find out more
about this free, sponsored program at…