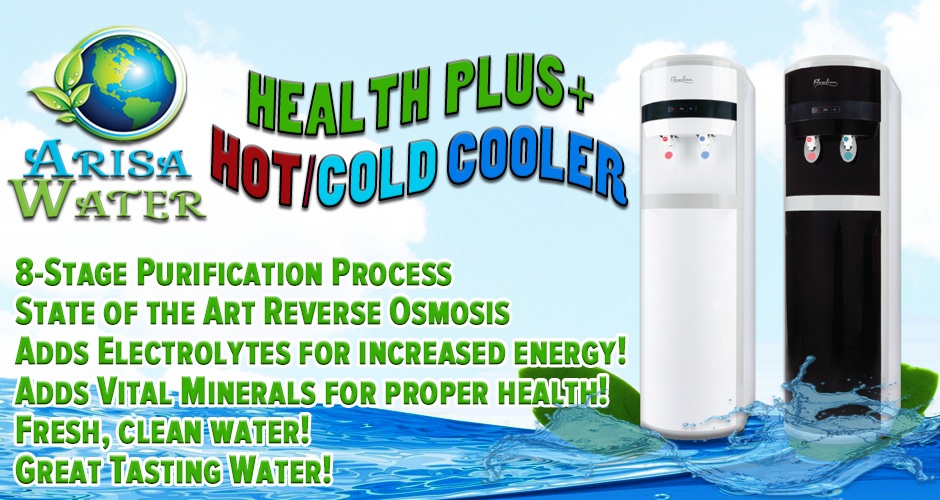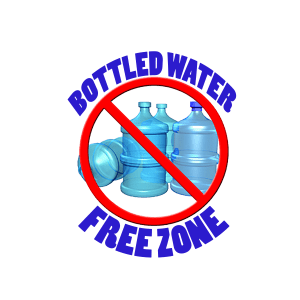 The ARISA WATER HOT/COLD HEALTH PLUS RO COOLER water purification system is designed for large capacity use, but can be used in residential applications. The Health Plus RO Cooler provides exceptional performance for the highest levels of consumption. The sophisticated technology and innovative design is equipped with 8 stages of purification for clean, fresh and healthy drinking water. Each system is designed with an internal purification system, which ensures quality and protection for every drop of water.
Warranty Info
Literature
Pricing & Payments
5 years Parts** & Labor
**Does not include Filters or Membrane
| | | | | | |
| --- | --- | --- | --- | --- | --- |
| RO | Cash / Check | Credit Card | 0% 12-Month Financing* | 24-Month Financing* | 36-Month Financing* |
| Hot/Cold Cooler | $1600.00 | $1600 + sales tax | $146.67 | $72.72- $102.96 | $50.85- $74.80 |
Other Related Services
Fridge/Icemaker Connection – $49+ (depending on distance/difficulty)
Granite Sink Hole Drilling – $75
Filter Changes – $159
Membrane Replacement – $119
FEATURES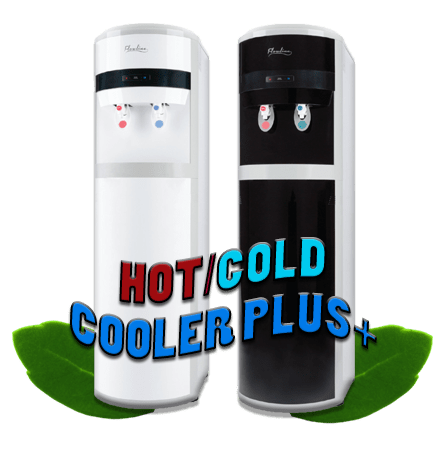 Bottled Water WITHOUT the Bottle!!
3.2 Gallon Instant Cold Water
1.3 Gallon Instant Hot Water w/Safety
Commercial & Residential Use
Innovative Design & Technology
All Stainless Steel Reservoirs
Balances pH Levels in the Water
8-Stage Purification Process
Bacteriostatic Process
Nutrient Boost
Speedy Water Replenishment
Clean, Fresh Taste
Double Float Shutoff
LG Parts & Components
8 Stage Purification Process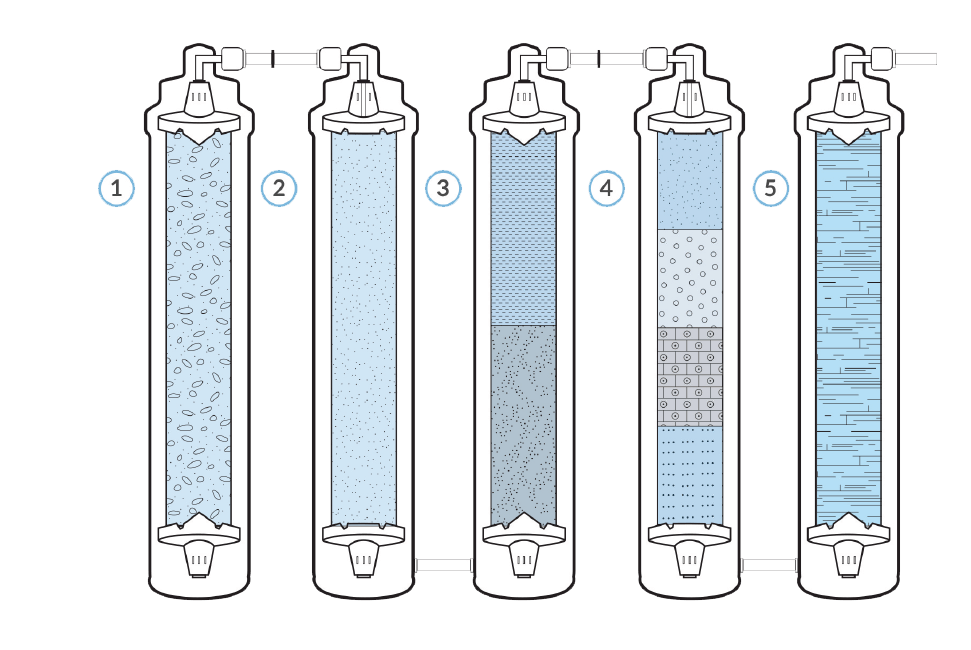 Stage 1. Sediment Filter
Removes sand, rust and silt that is present in most municipal water sources.
Stage 2. Pre-Carbon Filter
Advanced Carbon technology – removes hundreds of cancer-causing
constituents such as pesticides, insecticides, petrochemicals, M.T.B.E's, PCB's, defoliants, and benzene.
Stage 3. RO Membrane
Reverse Osmosis technology – removes any molecular compounds smaller in size than water molecules. Such
compounds include salt, iron, fluoride, lead, and calcium down to a .0001 of a micron.
Stage 4a. PH Filter
Increases pH levels to a balanced state.
Stage 4b. Sanitization
Bacteriostatic (inhibits bacteria growth).
Stage 4c. Energy
Adds electrolytes.
Stage 4d. Re-Mineralization
Adds Calcium, Sodium and Potassium.
Stage 5. TCR
(Taste & Odor Management) & Final Polishing Taste and odor filter gives the water a final polish.